Dodge Jeep Ram Dealer Fort Lauderdale FL for Sale in Tamarac, FL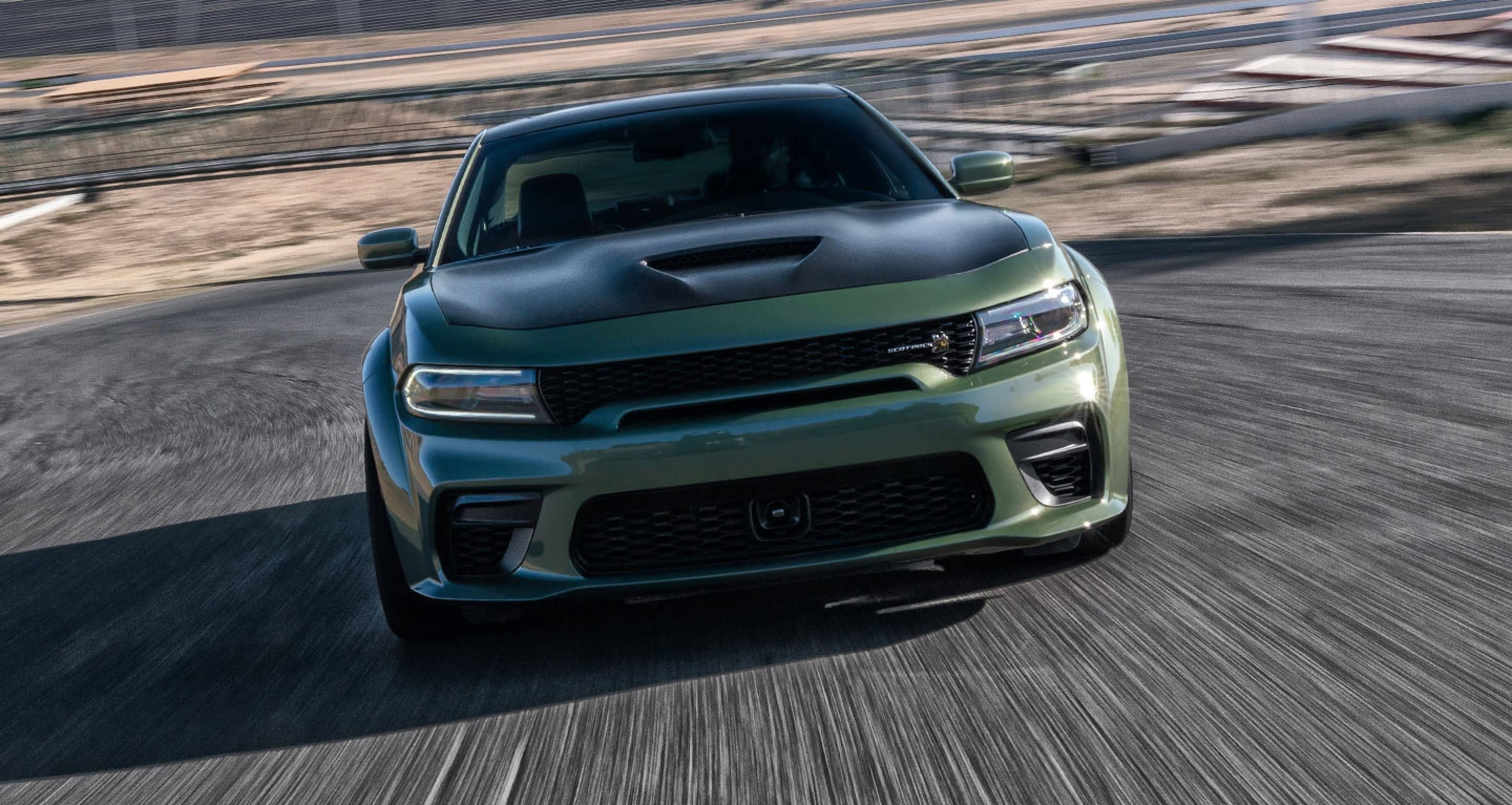 Dodge Jeep RAM Dealer serving Ft LauderdaleFL
Have you been searching for a Dodge, Jeep, or Ram vehicle that suits all of your needs? Do you live in our around the Fort Lauderdale area? Head down to Arrigo Chrysler Dodge Jeep Ram Sawgrass, where you are sure to find the Charger, Wrangler, or Ram 1500 of your dreams! Our highly knowledgeable and friendly staff will answer any questions you may have about any of the vehicles on our lot. You can also check out our entire inventory here on our website if you would rather shop online. We look forward to seeing you and speaking with you here at our dealership so that we can put you in the car of your dreams!
Getting from Ft Lauderdale to Arrigo Chrysler Dodge Jeep Ram Sawgrass
It should take around half an hour to get from Fort Lauderdale to our dealership in Tamarac. Start by getting on I-595W and then take exit 5. Follow FL-870 E/W Commercial Boulevard, Hiatus Rd, and Madison Ave to Arrigo Chrysler Dodge Jeep Ram Sawgrass.
About Ft Lauderdale Florida
The city of Fort Lauderdale is named after a series of forts built by the United States during the Second Seminole War. The forts got their name from Major William Lauderdale and his younger brother James Lauderdale. Today, the city is a major tourist attraction as well as the Yachting Capital of the World. The city averages 3,000 hours of sunshine a year and has over 4,000 restaurants, 63 golf courses, 12 shopping malls, 16 museums, and 132 nightclubs. Sports has also been a major part of the city as Fort Lauderdale Stadium has been the Spring Training home of the New York Yankees, Baltimore Orioles, and Kansas City Royals. Also, the War Memorial Auditorium has been home to professional wrestling, boxing, and mixed martial arts shows since 1950, and in 2019 the Florida Panthers signed a 50-year lease for the venue.
New Dodge, Jeep, and Ram vehicles at Arrigo CDJR Sawgrass
For folks living in the Ft Lauderdale area, we can help you find the right new Dodge, Jeep, or Ram to meet your needs right from Arrigo's online site. No matter your requirements, we're sure we can find a Dodge, Jeep, or RAM that can handle them.
Pre-Owned Dodge, Jeep, or Ram's near Ft Lauderdale
Are you currently searching in or near Ft Lauderdale, Florida, for a pre-owned Dodge, Jeep, or RAM? Arrigo CDJR Sawgrass is the only stop you need to make. Locating a used Charger, Wrangler, or Ram 2500 that fits your needs and budget is a breeze thanks to Arrigo's large selection of used vehicles.
Finance your Dodge, Jeep, or Ram at Arrigo CDJR Sawgrass
Finding an affordable car loan near Ft Lauderdale is easy, courtesy of the folks at Arrigo CDJR Sawgrass. Please start your application over the internet with our secure finance application form. Our friendly staff will review your application as soon as it's received and get back to you on time.
Service and Parts for Ft Lauderdale Residents
Our expert mechanics have spent years working on Dodge, Jeep, and RAM vehicles and will properly diagnose your Grand Cherokee, Ram 1500, or Challenger. If you're having trouble finding certain parts or accessories, Arrigo's experienced staff can help you. Please arrange for a service appointment today with our wonderful and highly trained staff!
Ft Lauderdale Resources
Fort Lauderdale is home to several tourist attractions. Here are a few!