South Florida Jeep Clubs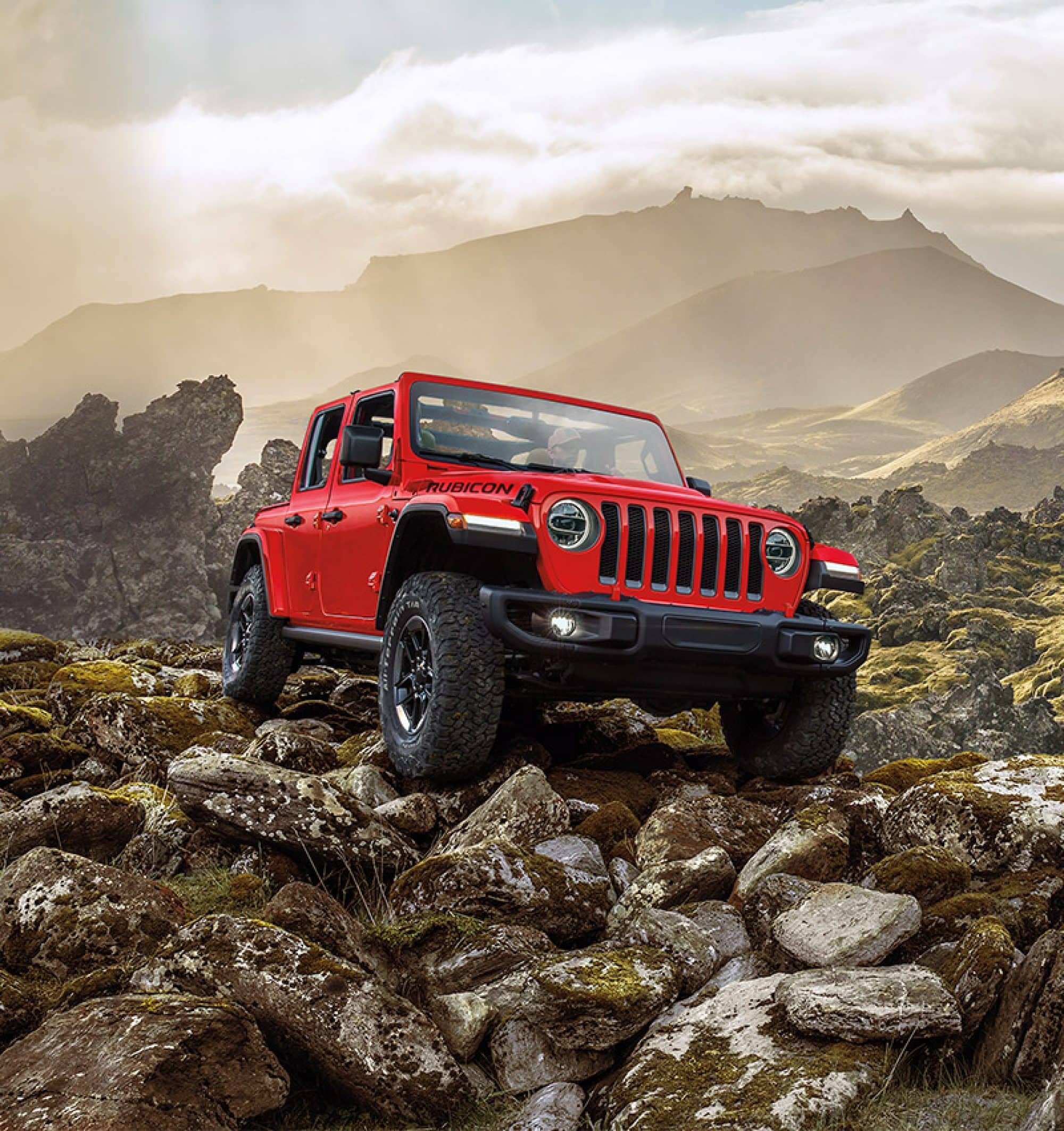 South Florida Jeep Clubs
 Most Jeep clubs are active in their communities, and almost all clubs are helping to prevent trail closures in one way or another. Organized club activities help to improve the image of all 4-wheelers and Jeep owners alike, which only serves to benefit the sport of offroading. If you are a Jeep lover or off-road enthusiast and live in the southern Florida area, check out these Jeep Clubs to find one you would love to join.
Black Sheep 4×4
It is a group of friends that love Off-road, Do events, Work on our Jeeps & 4x4s, and have fun! They are a Florida-based Jeep and 4×4 Club that is open to anyone with a Jeep or a 4×4, and they promote fun, safe off-roading.   http://www.blacksheep4x4s.org/
SFJC – South Florida Jeep Club
The South Florida Jeep Club is a diverse group that enjoys wheeling, camping, traveling, and showing off with their Jeeps. They are a family-friendly club and invite everyone to join in the fun. They gladly support other club's events and support local four-wheel shop openings/special events. http://southfloridajeepclub.org/
Caloosa Jeepers
Caloosa Jeepers is a Southwest Florida Jeep club. We are a family-organized group that loves to give back to the community. The club began in February of 1998 and continues to grow to well over 200 members each year. It does not matter what level of experience you are at or what year your Jeep is, or if your Jeep has been modified or not. Our trail rides are fun, easy-going, challenging, and a downright good time for all.
Ocala Jeep Club!
The Ocala Jeep Club is a non-profit club that raises funds for deserving local charities throughout the year. The club is a family-friendly club. Anyone with a Jeep vehicle is eligible for membership, with no modifications being required. We have members with stock Grand Cherokees to highly modified trail rigs.
Thank You for Choosing Arrigo CDJR at Sawgrass
If you are not yet a Jeep owner, the team at Arrigo CDJR at Sawgrass would be happy to help you join the club! We offer an outstanding selection of Jeeps. Plus, our service department is ready and able to fix whatever you brack while on the tail! Good luck and enjoys the great outdoors!!