Maintenance Schedule for the Ram 1500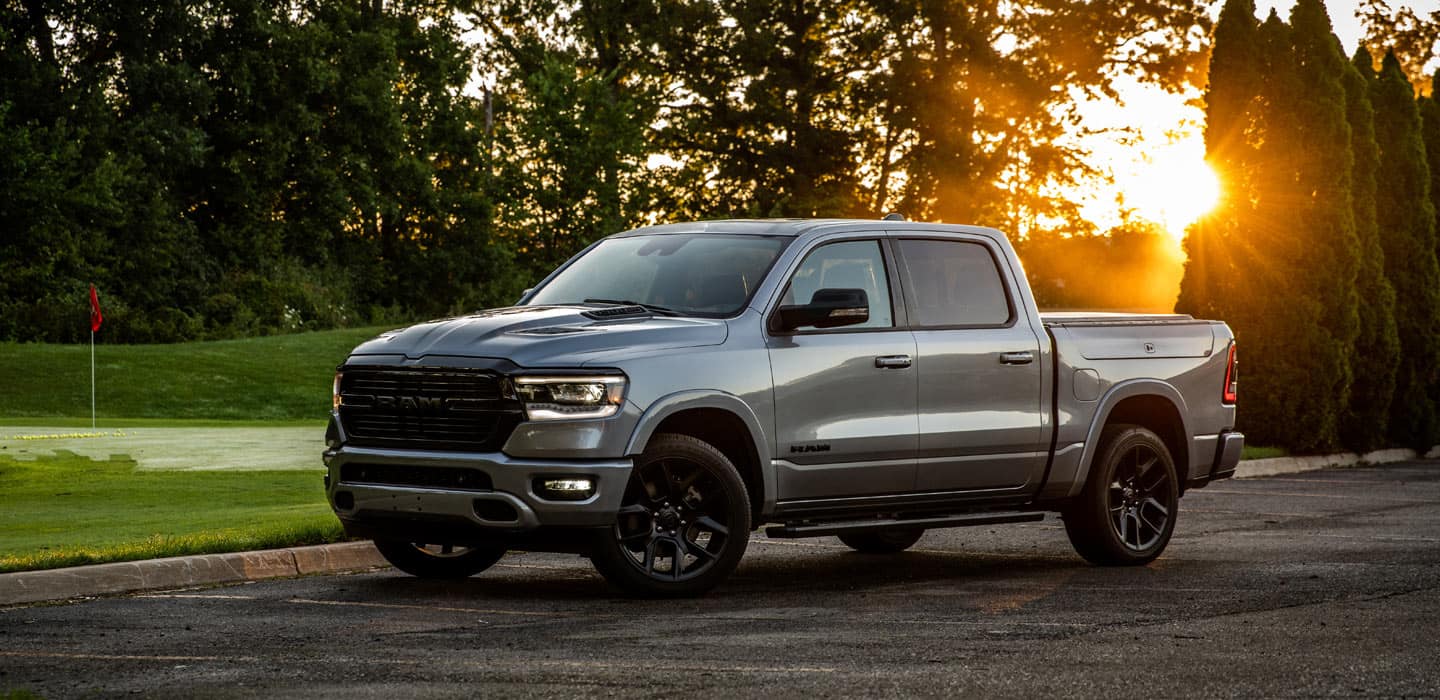 Maintenance Schedule for the Ram 1500
Find out more at Arrigo CDJR Sawgrass
When you own a vehicle, especially one like a Ram 1500, there is a lot more care and attention that goes into it than you might ever expect. That's because owning a vehicle is a big commitment, one that requires time. At Arrigo Chrysler Dodge Jeep Ram of Sawgrass, our goal has only ever been to give you the information you need to hopefully make the best decisions for your vehicle that will keep them on the road for as long as possible without any major issues. Today we are focusing on the sort of maintenance schedule that you might want to follow for your Ram 1500. We want to preface all of this by saying that this sort of schedule will vary heavily due to how the vehicle is used, the conditions in which it is being driven in, and your own specific driving habits. We hope you'll continue reading down below, and choosing our service center for any needs your truck might have!
8,000 miles
The first interval that we are suggesting for servicing your Ram 1500 is every 8,000 miles. This could seem like a lot, or perhaps not as many miles as you were thinking. However, this is an important milestone thanks to the simple fact that this is when you should be having the oil changed in your Ram 1500, along with the filter. Another thing we recommend during this time period is having the tires rotated, and perhaps even the rest of the fluids checked. No matter what, this is the time in which you should be getting that regular maintenance taken care of.
20,000 miles
Once you move beyond just 8,000 miles, you need to start considering the 20,000 mile intervals that you could consider. While oil and filter changes are vital, this is the time in which you should be focusing on other aspects of your Ram 1500. This will include things like looking at the front suspension, tie rods, and brakes. Your Ram deserves the best service imaginable, and that's why we want to be the service center that you choose.
30,000 miles
Another major milestone to look out for with maintaining your Ram 1500 is 30,000 miles. Here is where you should be focusing on things like filter replacements, CV and Universal join inspections, check the transfer case fluid, and even perhaps having the case and axles inspected. At Arrigo CDJR of Sawgrass, we can give you all of the assistance necessary for your Ram.
100,000 miles
The last milestone for your Ram 1500's maintenance schedule is every 100,000 miles. This is when you need to make sure that all of the fluids in your Ram are checked and replaced, and that your spark plugs and wires have been inspected and potentially replaced, too.
Schedule Maintenance at Arrigo Chrysler Dodge Jeep Ram at Sawgrass
We hope that after reading more about this suggested maintenance schedule for your Ram 1500 that you will consider scheduling an appointment with us! This is a great opportunity to get back on track, and make sure that you get the kind of reliability you want out of a service center. We are here for you, and we hope that we will see you soon.