Dodge Jeep Ram Service Hollywood FL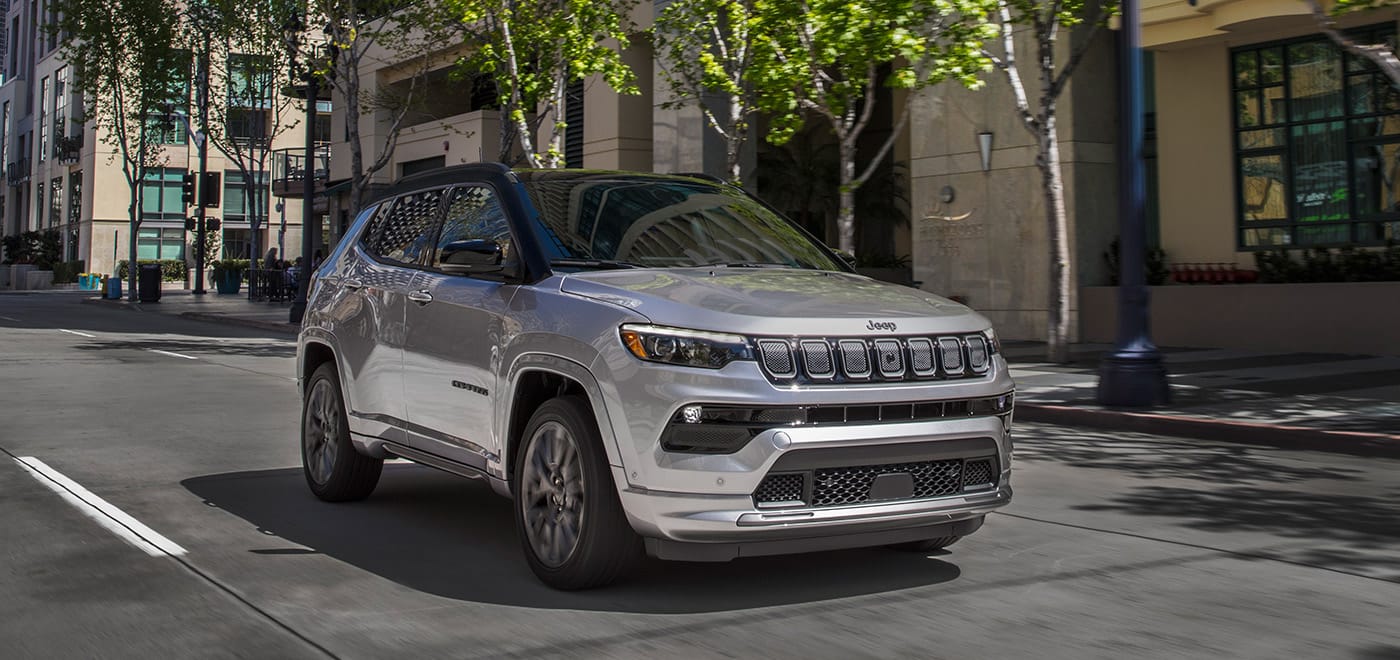 Dodge Jeep Ram Service Center near Hollywood
Are you an owner of a Jeep Wrangler, Ram 1500, or Dodge Charger? When you choose Arrigo CDJR Sawgrass for your service needs, you'll be able to get certified technicians to spend one-on-one time with your vehicle so they can take good care of it throughout its life. We can perform oil changes, add on accessories that you can order through us, and even diagnose issues that you are having. The goal is to keep your vehicle on the road for as long as possible.
About Hollywood FL
When we say Hollywood, we know that many of you aren't necessarily thinking about the right one. Our Hollywood is a city that can be found in southern Broward County, Florida. Many people call Hollywood the "Diamond of the Gold Coast", and for good reason! this city has something for everyone, and with its easy location along the Atlantic Ocean, you'll be able to be on vacation every single day of the year. In fact, there are around 60 parks, multiple golf courses, and plenty of sandy beaches for everyone to enjoy. Not to mention the beautiful boardwalk that extends around 2.5 miles along the ocean. It's time to enjoy your life!
Hollywood Dodge Jeep Ram Services
We hope that after learning more about us, you will consider us for all of your service needs. You can schedule easy with us either online, or by calling. No matter what your vehicle needs, our technicians are ready to help.
Save on Specials at Arrigo Sawgrass
We always want our customers to save as much money as possible when they choose us. You can do so by checking out our service specials that are always being rotated out, and using these coupons whenever you schedule an appointment with us. Keep your vehicle in good condition, and save.
Buy Parts and Accessories near Hollywood
Just because you've bought your vehicle doesn't mean that's where the customization ends. Our hope is that you will choose us to order parts and accessories from whenever you want to put more of a personalized touch on your model. We'll even help you install it!
Automotive Repair Help Arrigo Sawgrass
Have an issue with your vehicle that needs to be diagnosed? Our technicians are ready to find what is plaguing your vehicle, and get you back on the road in no time. We always want what is best for our customers and their cars.
Arrigo Chrysler Dodge Jeep Ram Sawgrass Services
Arrigo Chrysler Dodge Jeep Ram Sawgrass has a variety of useful service and parts resources right on our website! Here are a few of them:
We also serve the following areas with vehicle repair, maintenance, and parts: