Dodge Jeep Ram Service Ft Lauderdale FL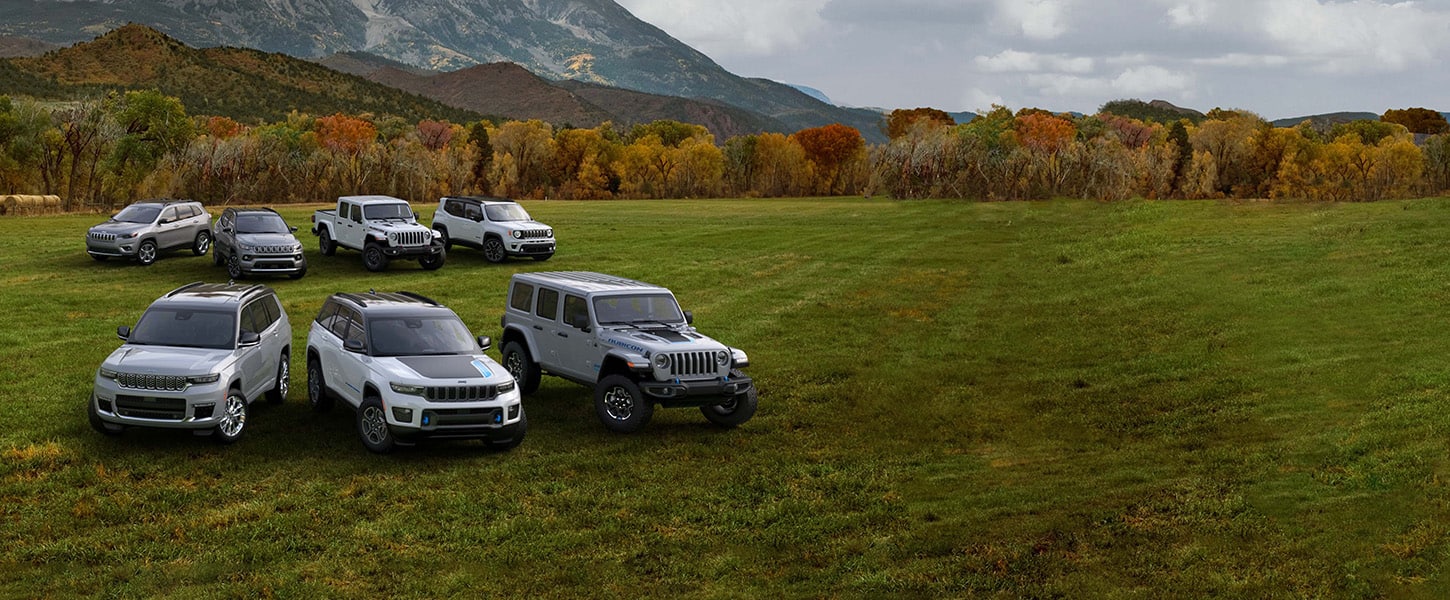 Dodge Jeep Ram Service Ft Lauderdale FL
Here at Arrigo CDJR Sawgrass, we have a state-of-the-art service center to help our customers keep their vehicles in the best condition possible. Regular maintenance is the best way to keep your Jeep, Ram, or Dodge vehicle running for years to come. When you have your routine maintenance performed, you should include oil changes, tire rotations, brake inspections, and battery inspections. Our service technicians have been factory certified and are experts in servicing Dodge, Jeep, and Ram vehicles. Our technicians have put together a list of regular maintenance items that you should have checked.
Oil Change Services
The oil in your vehicle's engine is like the blood in your body. Without it, the engine cannot run. In addition, it serves several other functions that help prolong the life of your vehicle. This is why it is so important to have them performed regularly. The technicians at Arrigo CDJR Sawgrass will recommend and use the best oil for your vehicle and change your oil filter per manufacturer recommendations. Please schedule an appointment with our highly trained technicians for help in finding the right oil for your needs or drop in for Express Lane service.
Brake Services at Arrigo CDJR Sawgrass
Make sure your brakes function at their best with expert service from Arrigo CDJR Sawgrass. When it comes to your brakes' anatomy, there are four key components the brake pads, caliper, dust cap, and rotors. Our technicians will help you learn how to spot signs of wear, which high-quality brake components are suitable for your vehicle, and how to extend the life of your brakes. One key element to keep in mind is that your driving style will dictate the lifespan of your brakes. In addition, driving with worn-out brakes can damage your vehicle, so learn about the warning signs of brakes in need of replacement.
Battery services to keep you all charged up.
A dead battery will surely ruin your plans and possibly your engine. Good battery health starts with regular maintenance. The average battery will last three to five years. If you have noticed that your car has not started as quickly as it used to or your battery is over three years old, stop by and have one of the technicians at Arrigo CDJR Sawgrass check your battery. If you need a new one, our parts department has plenty in stock for every to make and model.
What kind of tires should I put on my car?
There's a lot to know when it comes to tires. The tires on your car are responsible for a lot. They are the connection between your vehicle and the road. There are a few parts of your tires that you should pay attention to, air pressure being the most important. Keeping your car's tires properly inflated helps them wear evenly, prolonging their life and improving your vehicle's fuel economy. Check your owner's manual or the Tire and Loading Information label located on the driver side door edge or post to find the correct size for your vehicle.
Dodge Jeep Ram Service Center Near Me
Arrigo CDJR Sawgrass certified technicians are experts, and their knowledge and experience in many different makes and models mean your vehicle is in trusted hands. For the convenience of our customers, our service center is open Monday through Friday, 7:30 AM – 6:00 PM, and Saturday, 8:00 AM – 5:00 PM. So make an appointment today and see how our service center near Fort Lauderdale to see just why so many others have chosen to have their car service with us.