Dodge Jeep Ram Financing Ft Lauderdale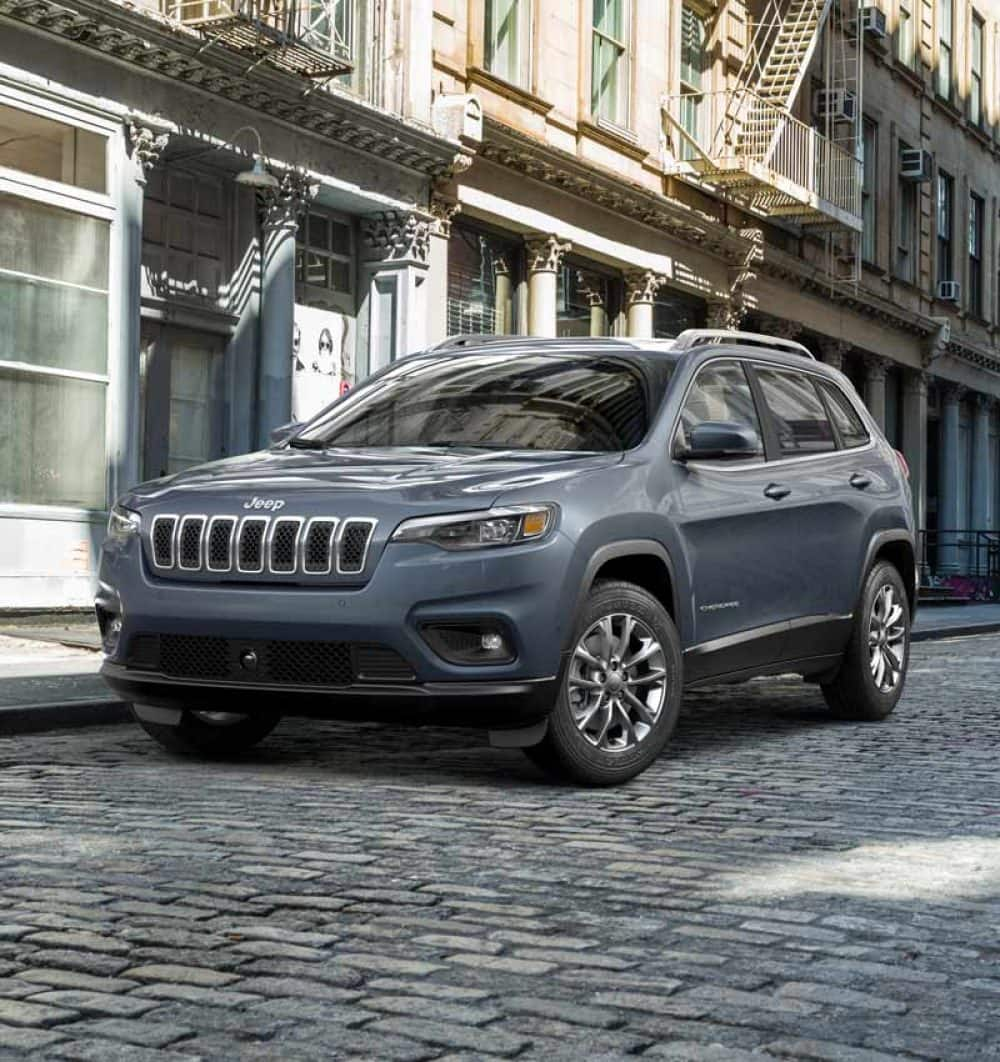 Dodge Jeep Ram Financing Ft Lauderdale FL
At the Arrigo CDJR Sawgrass Loans & Leasing Center!
While we understand that it can be difficult and stressful to get your next vehicle. The process has definitely created a reputation for being a lot, and that is why, at Arrigo CDJR Sawgrass, we are determined to change your mind. That is, we want to make everything easier than ever, and that usually means directing you straight to your finance center. This is where all of the magic happens, and you can rest assured that they are working in your favor to make sure you will be able to afford the vehicle that you have been looking for. Continue reading down below as we go more in-depth to financing a new vehicle, and what you should be doing to make sure that you understand the entirety of the process.
Know your credit score
Before you even step into a dealership or worry about being pre-approved, you should find out what your credit score is. This really dictates the kind of financing that will be available for you, which means you need to know this number before you even go any further. We are also aware that even if your credit score isn't as high as it should be, at our finance center, we will work hard to still get you the right deal that fits your specific budget. Whether that means having someone co-sign, or just another option, we will not give up on you.
Get pre-approved
An incredibly easy way to shop for a car is when you already have a budget that has been pre-approved. This will allow you to look specifically in your budget while knowing that you are already covered once you find the right vehicle. What this does is it takes away some of the stress that could follow if you haven't already been approved. You'll have more confidence, and in the end, you might even be able to get in and out a little more quickly than you could have otherwise.
Set your budget
While we have mentioned this briefly, you want to make sure that you stick to your guns when it comes to budget. Whether this is how much you can put down, or how much you intend to pay monthly, you need to make sure that you are looking within your means when you shop around for your next vehicle. At Arrigo CDJR Sawgrass, we want to help you, and that means giving us the right information so we can make the perfect deal.
Financing at Arrigo CDJR Sawgrass
While we understand that financing can be stressful, we genuinely want to make it as easy on you as possible. So, whether you've been pre-approved, or you're coming to us for help, our finance center will get you all of the help you need. Buying a vehicle will never be easier than it is when you choose our dealership! Get ready to drive home in the vehicle of your dreams.