Auto Financing for First Time Buyers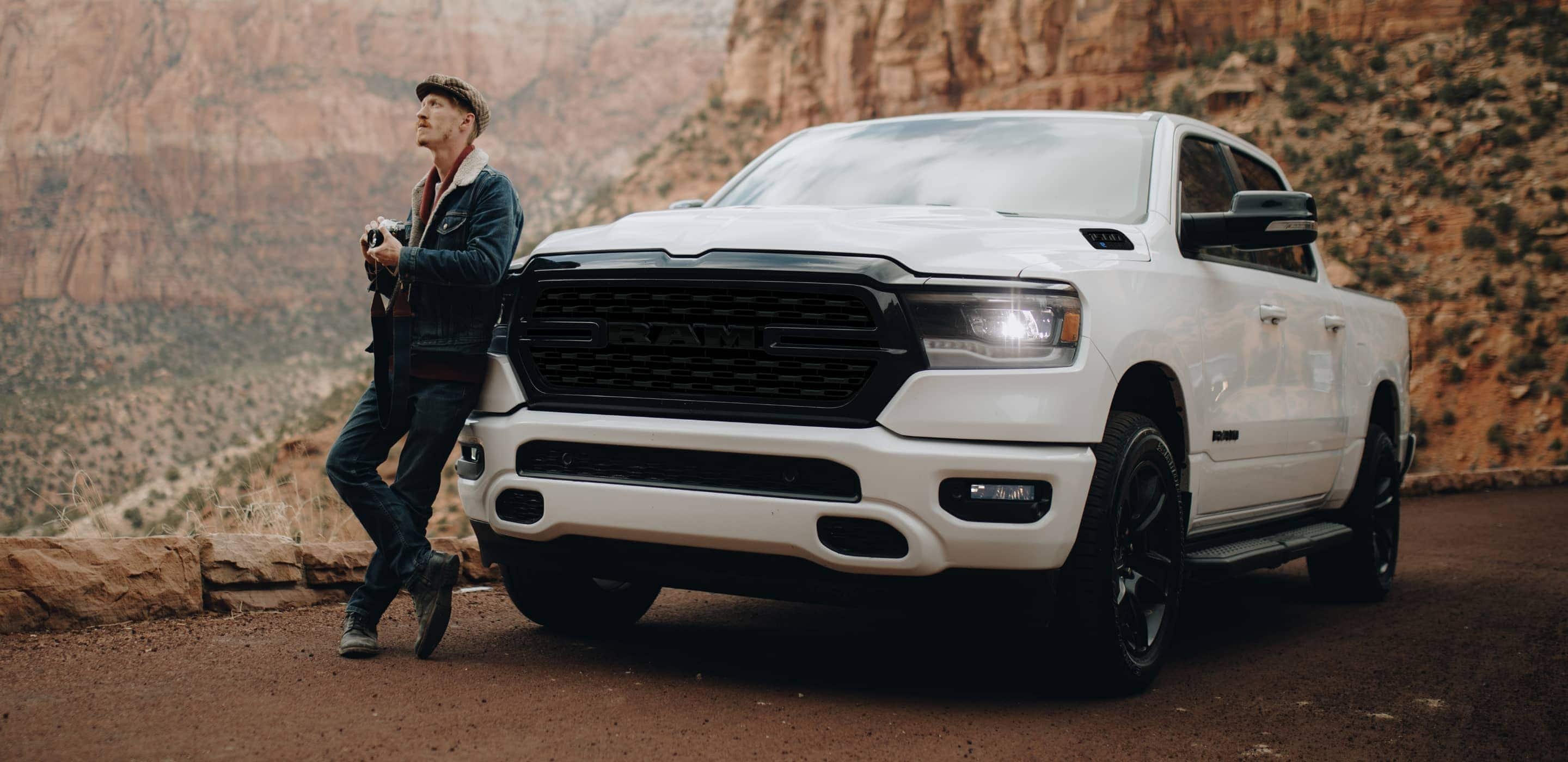 Auto Financing for First Time Buyers
Finance your First Car with Arrigo CDJR at Sawgrass!
Finding your first car can become overwhelming and getting financing for your first car can be even more so. If you're shopping for your first car in Fort Lauderdale, Arrigo Chrysler Dodge Jeep Ram is here to help! We'd like to offer you a few tips on how to obtain financing for your first car while staying within a budget that works. Continue reading below to learn more!
Set a budget
Before shopping for a car, it's critical that you set an accurate budget that you'll be able to stick to. Start this process by looking at your current monthly expenses and determining how much you can afford to pay for a car each month. When you do this, you should also determine how much you can afford to put towards a down payment. Having a down payment helps lower your interest rate and monthly payments while allowing lenders to assess the credit risk of the application. When you find a car, you can use our
Payment Estimator
here online to get an estimated monthly payment.
Consider a co-applicant or co-signer
If you don't have much credit history, getting a first-time auto loan can be difficult, but certainly not impossible. One way to get approved for a loan is to apply with someone with more well-established credit. This second person is called a co-signer or co-applicant. A co-applicant or co-signer can be a parent, friend, or spouse. These are similar as they both guarantee that the loan payments will be paid each month even if the main owner can't make the payments anymore. However, the major difference between the two is that while a co-signer has rights to the loan but no rights to the vehicle, a co-applicant has equal rights to the loan and the car.
Get pre-approved
Having knowledge about your financing status gives you confidence when you go to buy a car. An important thing to know is how much you can afford to spend. To learn this, you should get pre-approved for financing. This will show you how much you might be able to afford for a total car's cost, estimated monthly payments, and interest rates. Knowing this will help you focus on cars that are within your budget.
First-time auto financing near me
If you live in the Fort Lauderdale area and are looking to get your first auto loan, Arrigo Chrysler Dodge Jeep Ram of Sawgrass is here to help! Right here on our website, you can find hundreds of new and used vehicles to fit anyone's needs and budget. Also, you can fill out our secure financing application right
here
on our website to get approved today. If you prefer, visit us in-store to take a test drive and work with a friendly financing expert. We look forward to seeing you!